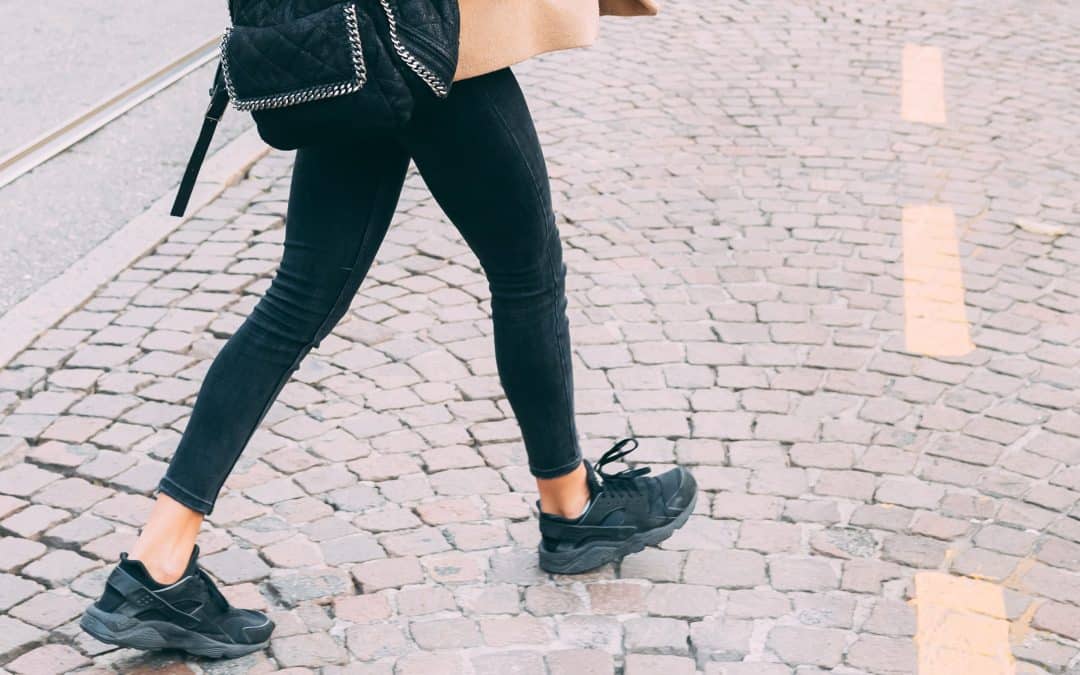 We all know that keeping active regularly is good for our physical, mental health, and wellbeing. But with busy weeks, families, jobs and responsibilities, it can be hard to prioritise exercise, which can place our health at risk. While the amount of required physical activity varies depending on someone's age, meeting your minimum health goals can be as easy as getting up and reaching a daily step target.
A number of major health organisations and groups encourage people to take up the 10,000 steps challenge, setting the specific target for individuals to reach each day. But many have asked, where does the 10,000 steps number come from and does it result in targeted health benefits by taking that many steps a day? Is this a myth or is it factual?
It is reported that regular walking can reduce your risk of common health problems including diabetes, high blood pressure, depression, obesity and heart disease*.
While there is no specific step count number that is preferred by health specialists, the idea of having a fitness goal that suits each individuals needs can be that goal that keeps us accountable each day. So, you could pick a goal like 10,000 steps, see if it is achievable and observe how it makes you feel when incorporated into your day. The power of small wins goes a long way!
The Australian Government Department of Health and Aged Care recommends 2.5 to 5 hours of moderate intensity physical activity each week, such as a brisk walk*.
10,000 steps can seem like a daunting mission, especially for those who have jobs that require sitting more than active movement. But there are a number of ways that you can pick up that step count, without too much extra effort in your day-to-day!
Pick a further parking spot and walk.
Schedule a reminder to get up for a walk during the work day.
Use the stairs instead of an escalator.
Walk instead of driving for short trips.
Three premier care events will be held across Australia in 2023, bringing the best in health, wellness and support to each location – connecting you to the resources you need to thrive!
Care Expo Melbourne, Care Expo Brisbane and Care Expo Sydney bring together a diverse range of community services, businesses and organisations from the support, health and care industries. Solutions to hitting your health goals and understanding how best practices can be adjusted to suit your lifestyle will be available from health experts and businesses.
Discover and connect with providers from aged care, disability and in-home support through to education, mobility, mental health, social, recreational services and more.
Are you an organisation or business in the health sector and would like to feature at one of our three major Care Expos?
Exhibitor sites are available now as well as sponsorship opportunities. Book early to maximise your businesses presence through our extensive marketing!
Register your interest now across our three Care Expos at careexpo.com.au
Care Expo Melbourne, 11 – 12 August 2023, Melbourne Showgrounds
Care Expo Brisbane, 1 – 2 September 2023, Brisbane Convention & Exhibition Centre
Care Expo Sydney, 10 – 11 November 2023, Sydney International Convention Centre
---
*mayoclinic.org – Walking reduces common health problem risks
*Australian Government – Physical activity guidelines for adults