TWO MAJOR NATIONAL EVENTS HELD ANNUALLY
MELBOURNE – BRISBANE
Care Expo combines a Business to Business Trade Exhibition and Business to Consumer Expo,
allowing professionals and end-users alike to connect with providers from the health, care and support sectors.

MELBOURNE
2022 Care Expo Melbourne
12 – 13 August 2022
Melbourne Showgrounds, 01 Exhibition Pavilion
Care Expo Melbourne Countdown
Disability, Support, Aged, Care, Mental, Wellness
CARE EXPO MELBOURNE 

CARE EXPO BRISBANE
Care Expo Melbourne and Care Expo Brisbane bring together a diverse range of community services,
businesses and organisations
from the support, health and care industries.
Discover and connect with providers from aged care, disability and in-home support through to education, mobility, mental health, social, recreational services and more. 
Care Expo's are so important so that people with disabilities know that they have a choice in the care that they receive.
The best thing about Care Expo is everything is under one roof. To understand what is available to help them, they need to come to exhibitions like this.
ACCESS HEALTH, CARE AND SUPPORT PROVIDERS
FOOD FOR CARE
Healthy food and lifestyle choices for your mind, body and soul.
BUILT FOR CARE
Discover disability renovation and building ideas for your home, workplace or school.
PRODUCT DEMONSTRATIONS
Test and try mobility products on a variety of different terrains.
DISABILITY SERVICES
Discover a range of disability services available to help aid carers and people living with a disability.
AGED CARE
Explore a range of aged care solutions on offer for you or your loved ones based on their needs and lifestyle.
CARE & SUPPORT SERVICES
Talk one-on-one with experts providing care and support services all in the one convenient location.
TECHNOLOGY
Discover the latest technology available in the industry to help improve the lives of those living with disability.
MOBILITY AIDS
Find products, services and solutions that help improve your health, wellbeing, lifestyle and independence.
TRAINING & EMPLOYMENT
Establish connections with organisations that help people living with disability find employment and training.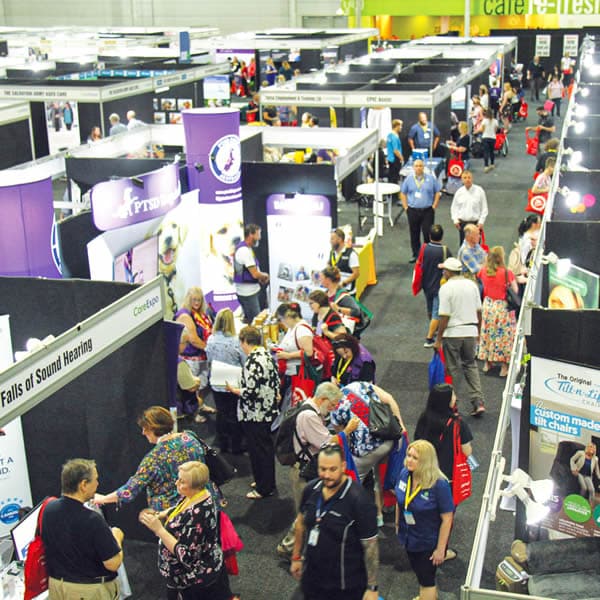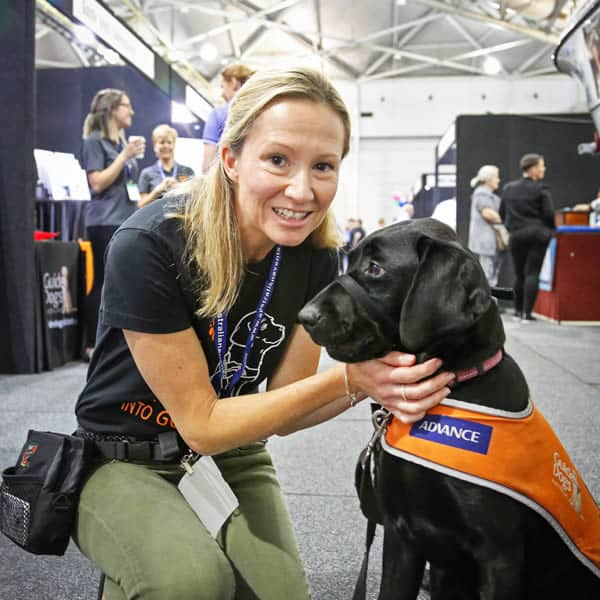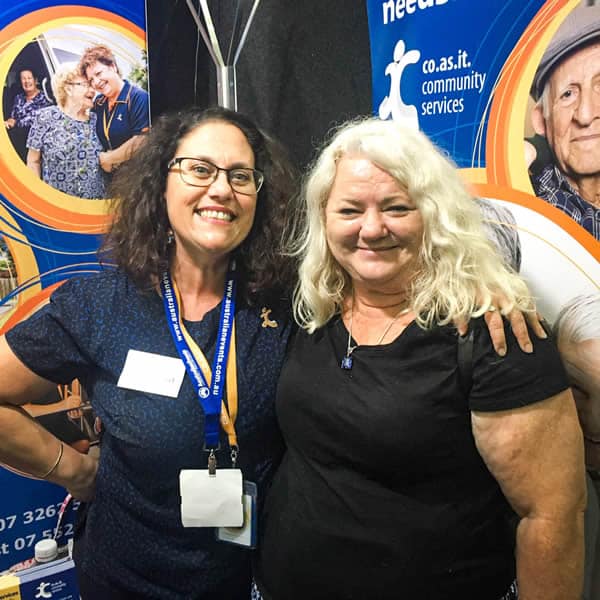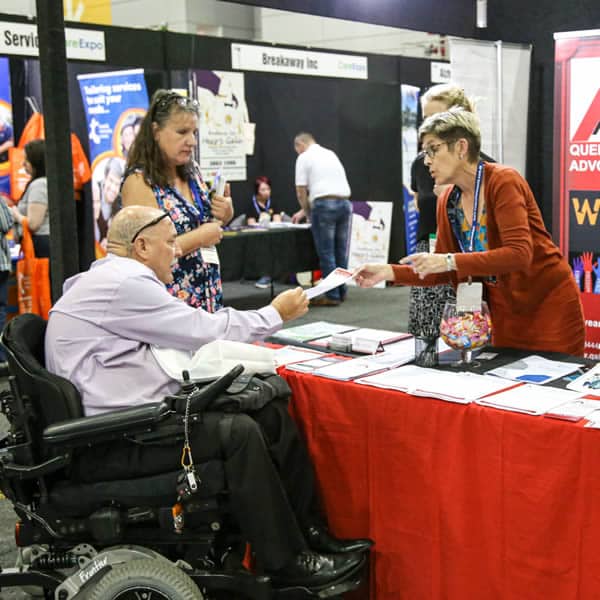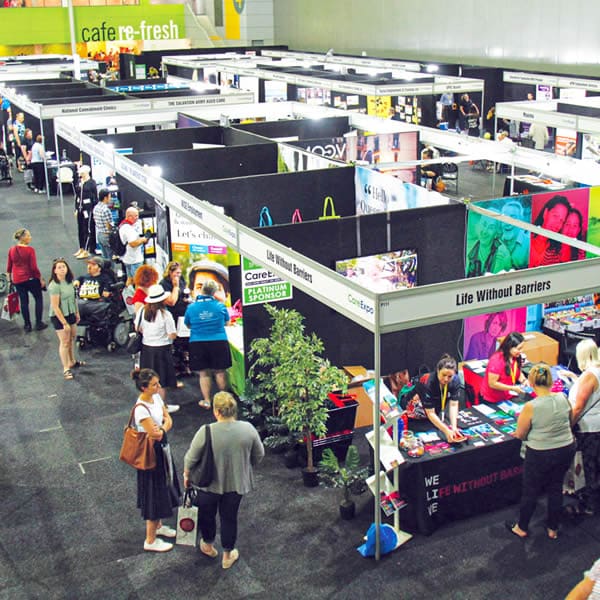 MELBOURNE
2022 Care Expo Melbourne
12 – 13 August 2022
Melbourne Showgrounds, 01 Exhibition Pavilion
BRISBANE
2022 Care Expo Brisbane
15 – 16 September 2022
Brisbane Convention & Exhibition Centre
Exhibitor Enquiries
Site bookings for the 2022 Care Expo's are now open.
Companies interested in exhibiting in 2022 are encouraged to contact Australian Events Marketing at their earliest convenience.
FREECALL 1800 671 588