2021 Care Expo Speakers Program

At the 2021 Care Expo Brisbane, you will not only have the opportunity to discover new providers, products and services in the health, support and care industries, but you will also have the opportunity to hear from industry professionals through the Conference and Speaker programs.
The speaker stages and Conference will be located within the event with a solid program planned for both days, plus NDIS workshops are currently in planning.
New in 2021 is Food For Care, a dedicated demonstration area that will feature presentations from industry professionals about accessible food, healthy eating and more.
The full program is available below.
Join the Care Expo Community Newsletter to keep updated.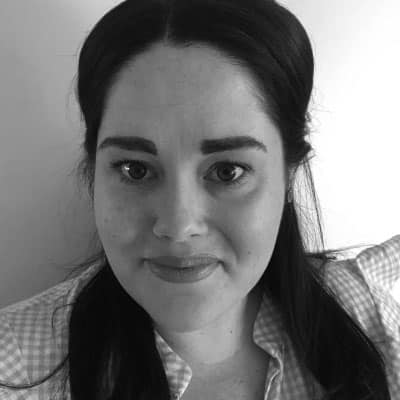 Emma Adams

Open Arms Veterans and Families Counselling
Open Arms is Australia's leading national provider of high quality, free and confidential counselling and support services for Australian veterans and their families. This presentation will provide you with an overview of the services that Open Arms provides to veterans and their families.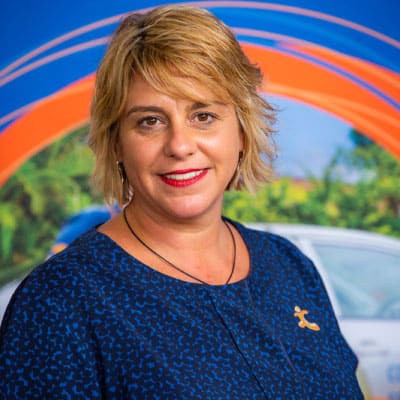 Michelle Calabro

How to Navigate the Aged Care System
Learn how to navigate the ever-changing aged care system and the importance of choosing the right provider for your needs. Service quality and pricing differ from provider to provider. This presentation will explain the difference between government-funded programs and packages. The aged care journey is all about you.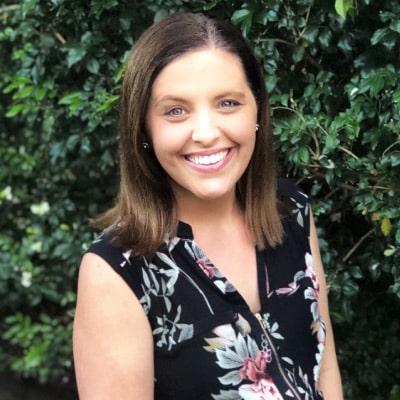 Penny Cosh

Find the right therapy team and you'll reach your goals sooner
Building your team of allied health therapists can be the most rewarding start to therapy for you, your child and your family. The right allied health team will make you feel good about therapy, provide you with the right support at the right time, and place your goals at the centre of everything. Therapy Pro can help you understand what to look for when building your team of support.

Kerrie Cox & Yasmin Lang

Self-Care for Carers… is this possible?
Kerrie & Yasmin, authors of 'The Universal Self-Care Manual for Carers' will present on small steps Carers can take to start to build a foundation of quality self-care. They will also offer an open discussion about roadblocks that come up for carers that can impact on allowing a deeper level of self-care. A copy of the newly published Carers Manuals will also be gifted to two audience members.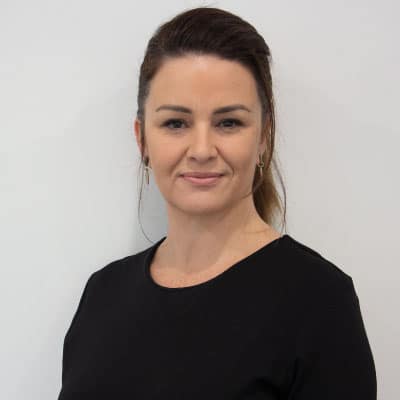 Angie Creed

Navigating the Roadmap to SDA
Angie Creed, from the Disability Housing Centre will be your guide on The Roadmap to SDA (Specialist Disability Accommodation). She will be joined by Ability Action Australia and Thrive 365 to help demystify the process of applying for SDA funding and finding the right SDA housing for your needs.

Dr Ruth Crowther

Finding Trusted Online Mental Health Support

Do you feel overwhelmed by how much information is available about online mental health support? It can be very daunting to know where to start. This presentation will outline how to easily find free and low-cost trusted digital mental health services and resources. It will also discuss safety and quality issues and present some examples of programs and apps.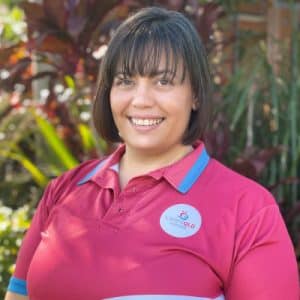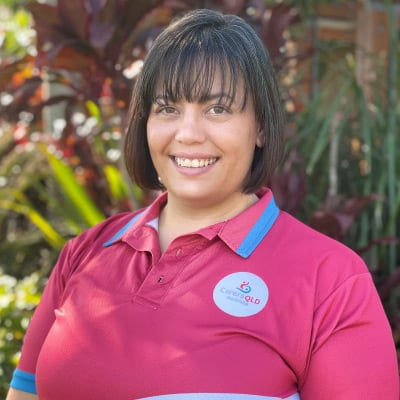 Kirsten Cusack & Tamsyn Kiely

Making Life Better – Carer Awareness & Support Services
There are 2.65 million unpaid carers in Australia and 533,400 unpaid carers in Queensland (that's 1 in 10), however, many people don't see themselves as carers. They see themselves as children, parents, partners, or friends who care for someone close to them. This presentation will focus on raising the awareness of carers, the challenges they face within their caring role, their needs, and the supports available to assist them throughout their caring journey.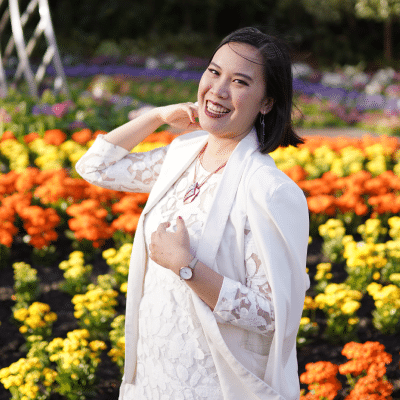 Suzanne Dang
Overcoming Bipolar
Suzanne Dang shares a part of her story, being diagnosed with Bipolar Disorder Type 1 and what she does to overcome it. She spent almost two years at a mental health rehabilitation place and will share what worked for her, and what didn't work as well on her recovery journey.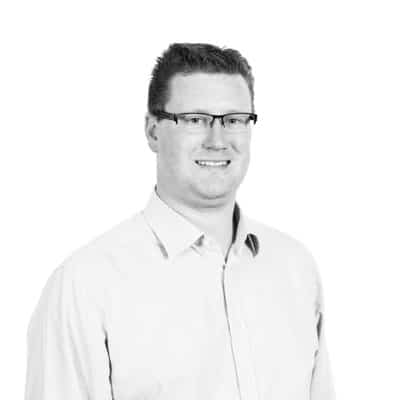 Gavin Hungerford

Road Mapping Care to a Safe Environment
At Active Medical our team works hard to meet the needs of not only the patients who require assistive products, but also the carers who support them. During this talk we will aim to provide our community with some of the best solutions to make their life easier.

Ashleigh Jones

The Future of Ageing: A Food First Approach
The Royal Commission has spotlighted food quality and nutrition as a major concern for many older Australians. Eating well is a basic pleasure of life, even more so as we age. A healthy diet is critical to aging well, so while our bodies changed with age, so too do our nutrient and energy requirement. So what happens to our bodies as we age, and what do seniors actually need when it comes to eating well?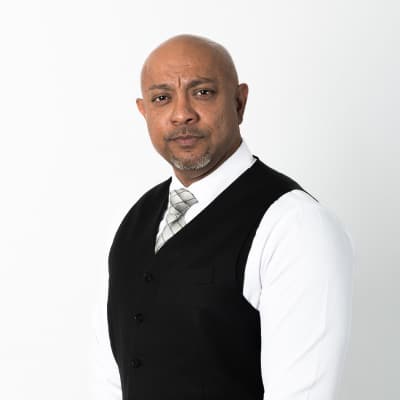 Lesh Prasad

Employment Strategies for PWD in a CoVID World
A overview of the current Employment landscape for People with Disabilities due to this crisis. A look at the next chapter into Employment post CoVID while incorporating strategies and thinking to springboard inclusive employment.

Support Services for the Disability Royal Commission
The Disability Royal Commission wants to hear about the experiences of people with disability and their supporters to help promote a more inclusive, just society. To support you, there are free and independent legal, advocacy and counselling services available. Whether you're a person with disability, a family member, friend, carer or advocate, your story matters and we can support you to share it.

Dominique Rizzo

Urban Feasts Accessible Chef Demonstrations
In her interactive demonstrations, Urban Feast founder and renowned chef and resaurateur  Dominique Rizzo will take you through some of the Accessible chef recipes and workshop topics and give you a hands on approach to what you can expect by joining the classes.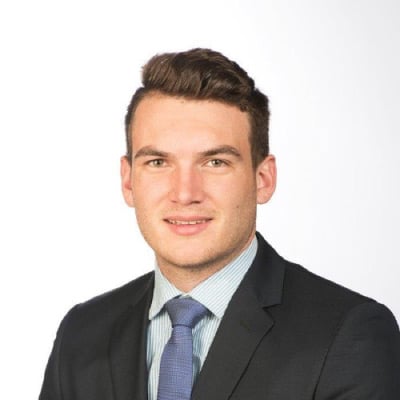 Paul Tanner

Overcoming Social Isolation
Like Family is a social enterprise harnessing the power of community to combat social isolation. We connect Australians living with disabilities, illnesses or mental health conditions with Social Carers, to help them stay active in the community and build long-lasting relationships.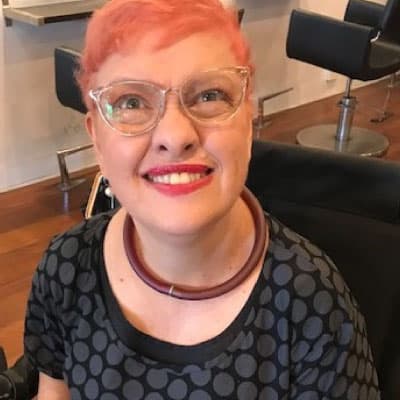 Fran Vicary

Updates from the NDIS Quality and Safeguards Commission QLD
The NDIS Commission's State Director, Fran Vicary, will give an update on key priorities for the NDIS Commission and things providers and participants of the NDIS should know.

Speakers – Friday 17th September 2021
| | | |
| --- | --- | --- |
| Time | Speaker / Company | Presentation |
| 9:30am | Penny Cosh Therapy Pro | Find the right therapy and you'll reach your goals sooner |
| 10:30am | Mark Edmonds & Laura Freak National Disability Insurance Agency | NDIS Home and Living Support Options |
| 11:30am | Lesh Prasad HELP Enterprises | Employment Strategies for People with Disabilities in a CoVID World |
| 12:30pm | Fran Vicary NDIS Quality and Safeguards Commission QLD | Updates from the NDIS Quality and Safeguards Commission |
| 1:30pm | Emma Adams Open Arms Veterans and Families Counselling | Open Arms Veterans and Families Counselling |
| | | |
| | | |
| | | |
| | | |
| | | |
| --- | --- | --- |
| Time | Speaker / Company | Presentation |
| 10:00am | Kirsten Cusack & Tamsyn Kiely Carers QLD | Making Life Better – Carer Awareness and Support Services – Carers Queensland |
| 11:00am | Michelle Calabro Co.As.It Community Services | How to Navigate the Aged Care System |
| 12:00pm | Steve Wettenhall (Your Story Disability Legal Support), Mark Reimers (Micah Projects) & Tania Steinmuller (QAI) | Support Services for the Disability Royal Commission |
| 1:00pm | Suzanne Dang Guest Speaker | Overcoming Bipolar |
| 2:00pm | Kerrie Cox & Yasmin Lang | Self-Care for Carers… is this possible? |
| | | |
| | | |
| | | |
| | | |
Speakers – Saturday 18th September 2021
| | | |
| --- | --- | --- |
| Time | Speaker / Company | Presentation |
| 10:30am | Mark Edmonds & Laura Freak National Disability Insurance Agency | NDIS Home and Living Support Options |
| 11:30am | Gavin Hungerford Active Medical Supplies | Road Mapping Care to a Safe Environment |
| 12:30pm | Fran Vicary NDIS Quality and Safeguards Commission QLD | Updates from the NDIS Quality and Safeguards Commission |
| 1:30pm | Paul Tanner Like Family | Overcoming social isolation |
| | | |
| | | |
| | | |
| | | |
| | | |
| --- | --- | --- |
| Time | Speaker / Company | Presentation |
| 10:00am | Suzanne Dang Guest Speaker | Overcoming Bipolar |
| 11:00am | Angie Creed The Disability Housing Centre | Navigating the Roadmap to SDA (Specialist Disability Accommodation) |
| 12:00pm | Carolyn Johnston Afford | Person centredness and independent living skills with Afford |
| 1:00pm | Dr Ruth Crowther eMHPrac (QUT) | Finding trusted online mental health support |
| | | |
| | | |
| | | |
| | | |
Food For Care – Daily Cooking Demonstrations
| | |
| --- | --- |
| Time | Demonstrator / Company |
| 10:00am | Dominique Rizzo Urban Feasts |
| 11:00am | Ashleigh Jones Lite N Easy |
| 12:00pm | Dominique Rizzo Urban Feasts |
| 1:00pm | Ashleigh Jones Lite N Easy |
| 2:00pm | Dominique Rizzo Urban Feasts |
Food For Care – Daily Cooking Demonstrations
| | |
| --- | --- |
| Time | Demonstrator / Company |
| 10:00am | Dominique Rizzo Urban Feasts |
| 11:00am | Ashleigh Jones Lite N Easy |
| 12:00pm | Dominique Rizzo Urban Feasts |
| 1:00pm | Ashleigh Jones Lite N Easy |
| 2:00pm | Dominique Rizzo Urban Feasts |